American manufacturer of cabinet lines for Kitchen, Bathroom, Closet and RTA furniture.
Frameless

cabinet solutions for Kitchen, Closet and Bathrooms.


Contemporary Design

in 9 Trendy colors.


Made in USA

with USA materials.


Rock solid

built to last with 3/4″ MDF melamine laminated panels.
Always available made local. Short lead time with no back orders.                                                                                                                                            60% lower labor cost simplest assembly, minimum installation and alignment time.
Distributors, Builders and remodelers discount price structure for Professionals.
Complementary layout 3D design.
Kitchen Cabinets
FRAMELESS
Finished end designs are matched with doors and drawer fronts in 9 different colors readily available.
Kitchen Cabinets
FRAMELESS
Cabinet Box available in Soft Grey and White Tex  colors, made 3/4′ PB TFL for maximum strength. 
Kitchen Cabinets
FRAMELESS
Our Wall Cabinets have a hanger system with integrated 3-Way, adjustment mechanism, shortens installation time and simplify alignment in uneven walls.
Kitchen Cabinets
FRAMELESS
Italian hinges with integrated Soft- Close mechanism, easy installation device and 3-way adjustment system.
Kitchen Cabinets
FRAMELESS
Tall Single Oven Pantry – Tall Microwavw Pantry:  Adjustable plastic legs makes leveling a breeze and protect box from water leaks.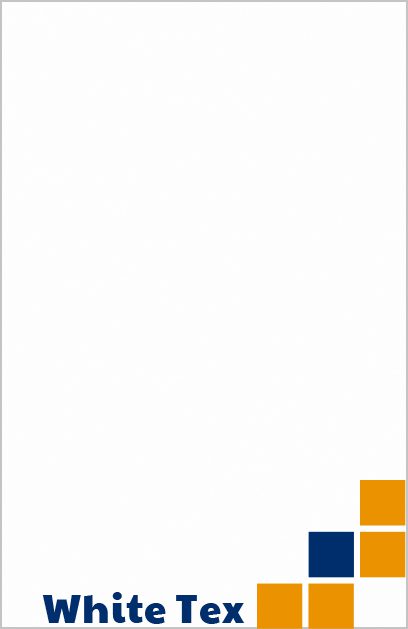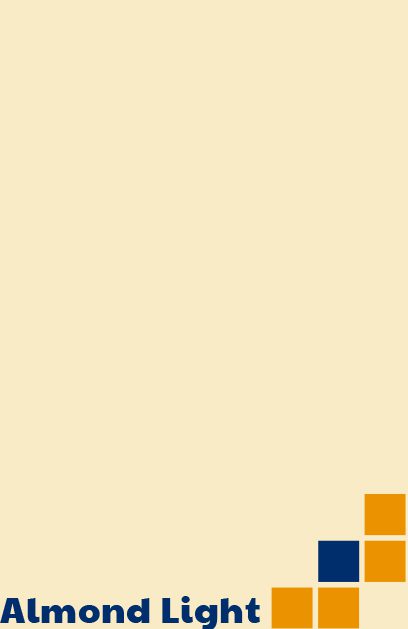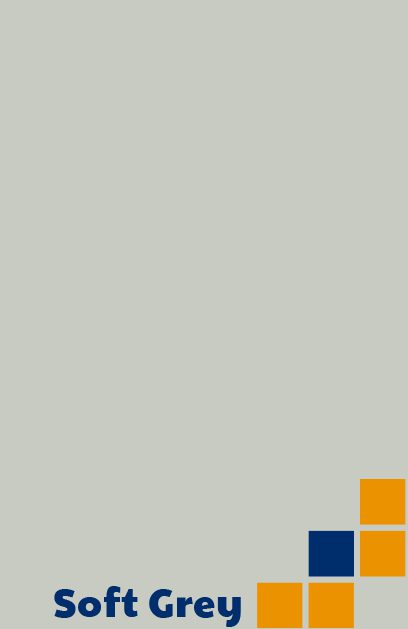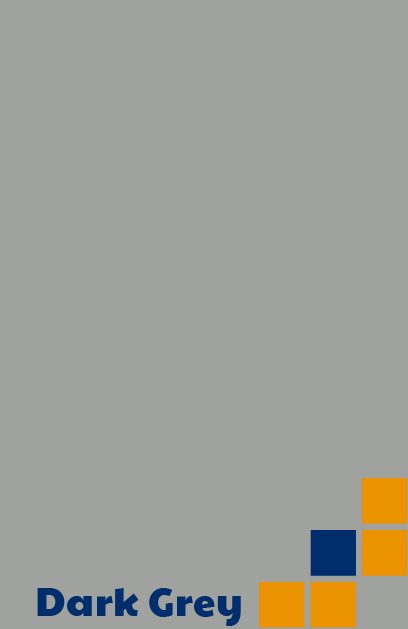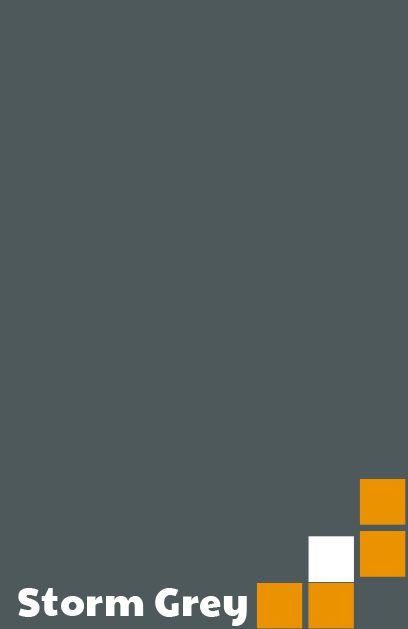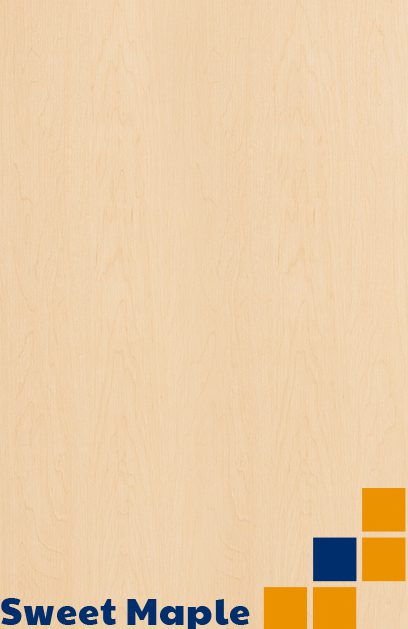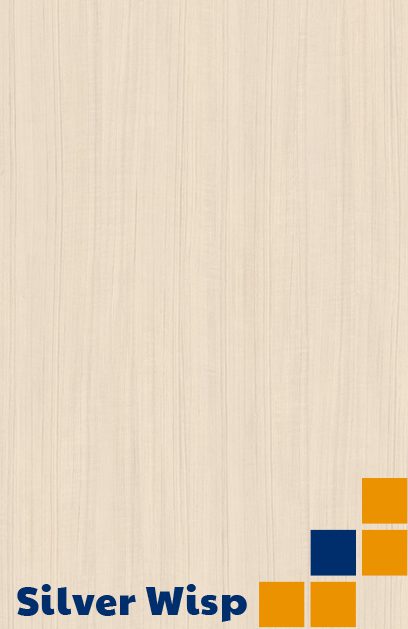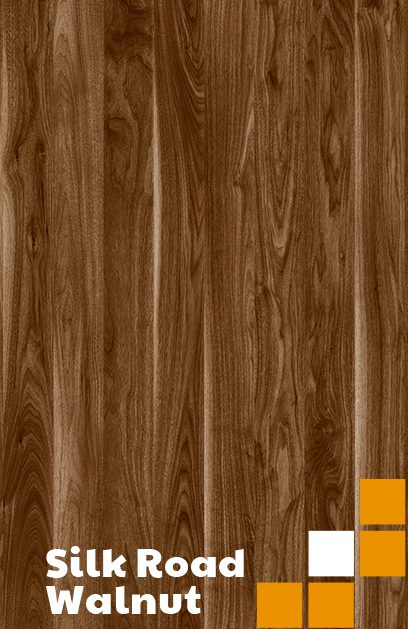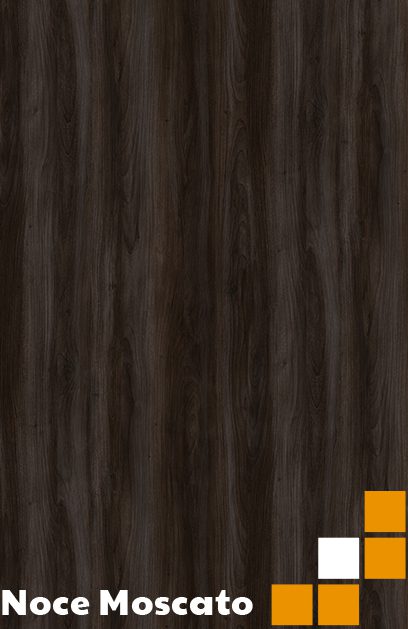 If you are looking for a particular door color style or finish:
Write to us at: cu*************@le******.com • +1- 866 -721.88.37
Drop Us a Line
Don't be shy. Let us know if you have any questions!