We are an American company that designs, manufactures, and markets ready-to-assemble furniture (RTA).
Our business vision is directly oriented to our customers, giving them the possibility of creating smart and comfortable solutions to make their lives easier through quality products at affordable prices.
Our factory is in a privileged location in USA and we count with the ideal space and installed capacity to cope with the high demand of our products across the entire country, allowing us to offer speed of delivery and personalized service support to all our consumers.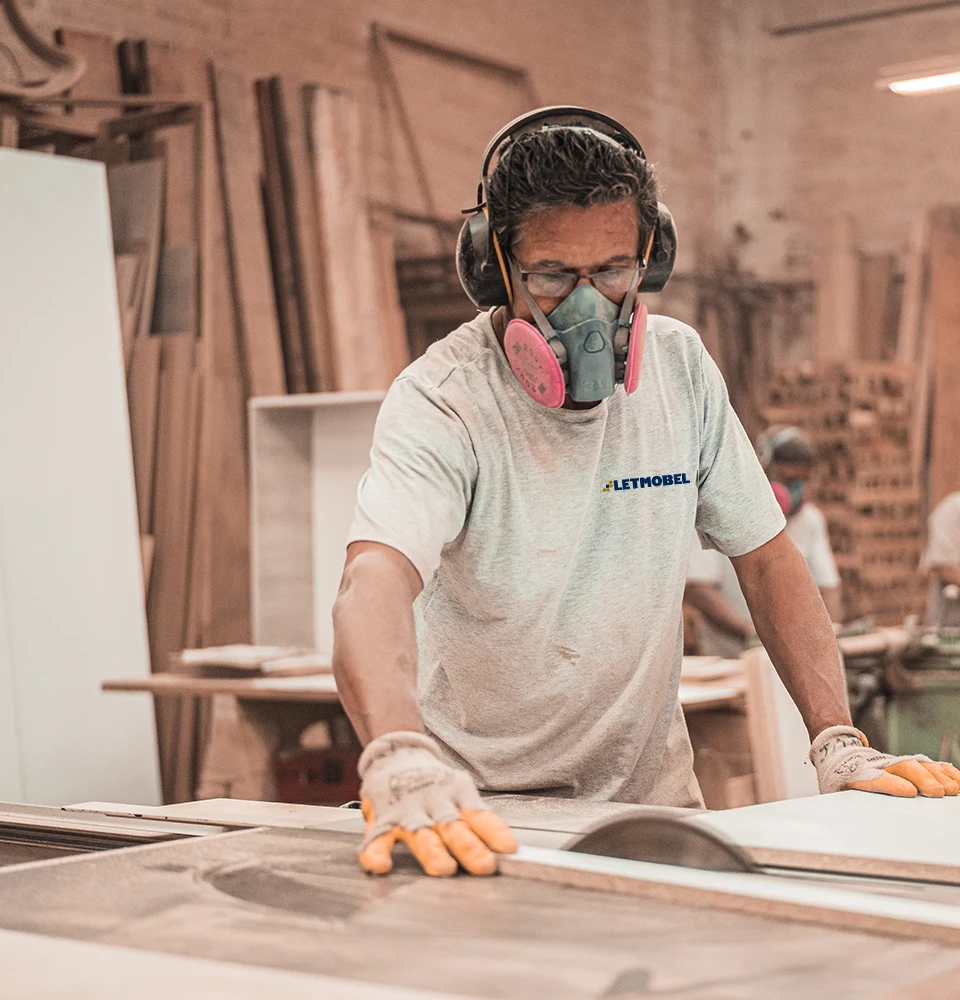 The primary component of our designs is TFL, which stands for Thermally Fused Laminate. The TFL is widely used in the furniture, cabinets and closets industry as it is a durable, attractive and cost efficient material.
We produce our own TFL in the US, which ensures our clients that they are acquiring a quality product, that complies with the strict standards and regulations of the industry, like the ones set for the United States Environmental Protection Agency and the California Air Resources Board.
Quality is one of our core values, as such we use excellent materials and parts, and motivate our team to focus their attention to the details resulting on pieces of furniture that are good looking, durable, with a high weight capacity.
 Our pieces of furniture are produced in several color options that reflect the latest design trends, making them contemporary and functional.
We are committed to our Mission to be innovative in our entire range of products and services, offering storage solutions that make life easier for our customers. We are focused on doing quality work with a positive attitude.  We aim to provide a range of products, both for the home and the office, that meet strict quality standards while still being affordable for the entire community.
Values:
Integrity, Quality, Innovation and Sustainability and Commitment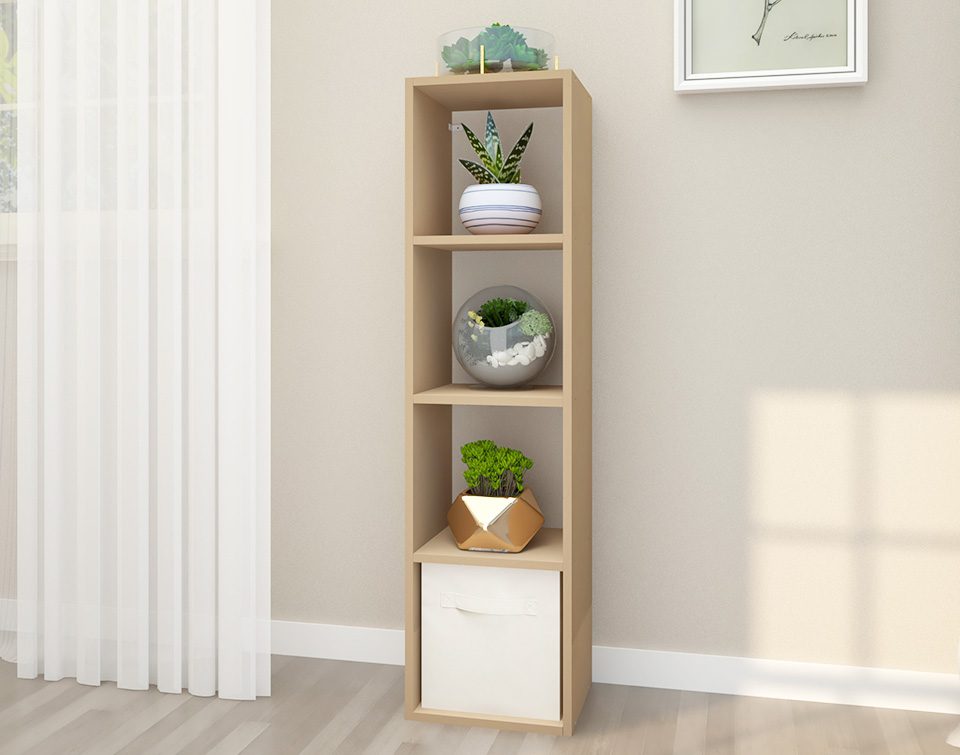 At LETMOBEl we differentiate ourselves by our way of being:
Innovative, agile and flexible

    Our furniture is made in USA.

    We use top quality industrial grade TFL to deliver excellent durability.

   The fact we use 5/8" thickness TFL allow us to offer best on class weight capacity.

Each of our products are extremely easy to assemble.

Easy to clean and minimal maintenance.