Quality and Simplicity kitchen Cabinets
VISIT OUR SHOW ROOM
Live with us the experience of enjoying our showroom along with the work we do in Houston.
View cabinets
Reservation

 Letmobel is pleased to present its new frameless Kitchen Cabinets, Vanity Cabinets, Vanity Hanging Cabinets and Closet Cabinets Online are designed and built to the highest standard of the industry. We source top quality raw materials domestically in North America and perform all the manufacturing also in the USA. Assuring in this way the quality of the final products.
Kitchen Cabinets
FRAMELESS
Our Base Cabinets, finished end designs are matched with doors and drawer fronts in 9 different colors readily available.
Kitchen Cabinets
FRAMELESS
Our Sink Cabinets, box available in Soft Grey and White Tex  colors, made 3/4′ PB TFL for maximum strength. 
Kitchen Cabinets
FRAMELESS
Our Wall Cabinets have a hanger system with integrated 3-Way, adjustment mechanism, shortens installation time and simplify alignment in uneven walls.
Kitchen Cabinets
FRAMELESS
 Our Bridge Cabinets have Italian hinges with integrated Soft- Close mechanism, easy installation device and 3-way adjustment system.
Kitchen Cabinets
FRAMELESS
Our Tall Single Oven Pantry – Tall Microwave Pantry have Adjustable plastic legs makes leveling a breeze and protect box from water leaks.



"Everything was fantastic"
"They went in deep detail explaining. I really like them makes the place look great."
J. R. Gillispie

"Efficient service, super fast. thanks"
"A great discovery, I liked your way of working and the transformation of my kitchen with your kitchen cabinets, it was perfect"
Bloom

"The price and quality is the best"
"It has been a great alliance, its production is done here in Houston, an advantage for us."
Toscana Remodels 

"I love the colors, especially storm gray"
"I love the colors they have, especially the one I use for my kitchen Cabinets, Storm Grey."
Monarch
In  just 4 step
Easy, fast and safe

1 Step

2 Step
Locate the products and buy

3 Step
Select the payment method

4 Step
Made for you.
Subscribe to our Newsletter and you can receive updated our new ideas for kitchens, closets, bathrooms designed with our colors and cabinets.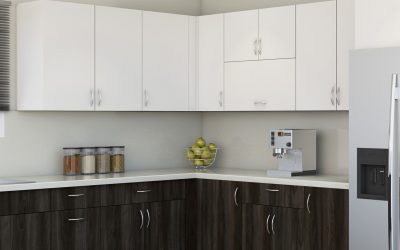 RTA or ready-to-assemble is also known as knock-down furniture or flat-pack furniture is the new form of furniture that is on the trend lately. It is not only convenient but also budget-friendly. It is not only limited here, it is also a great form of bonding between...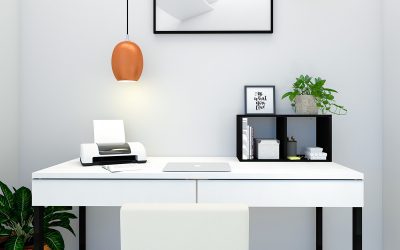 Melamine furniture: Everything you need to know Melamine furniture items are ones that are built using wood that is coated with melamine sheets, offering sleek and smooth surfaces to the wood furniture. Such furniture types gained game during the 1960s, offering a...
Drop Us a Line
Don't be shy. Let us know if you have any questions!