Quality and Simplicity kitchen Cabinets
VISIT OUR SHOW ROOM
Live with us the experience of enjoying our showroom along with the work we do in Houston.
View cabinets
Reservation

 Letmobel is pleased to present its frameless Kitchen Cabinets, Vanity Cabinets, Vanity Hanging Cabinets and Closet Cabinets Online are designed and built to the highest standard of the industry. We source top quality raw materials domestically in North America and perform all the manufacturing also in the USA. Assuring in this way the quality of the final products.

GET STARTED WITH LETMOBEL
Where your projects begin, We start with you.
We have the maximum capacity to serve Distributors, Builders and remodelers.
Always available made locally.
Short delivery time with no backorders.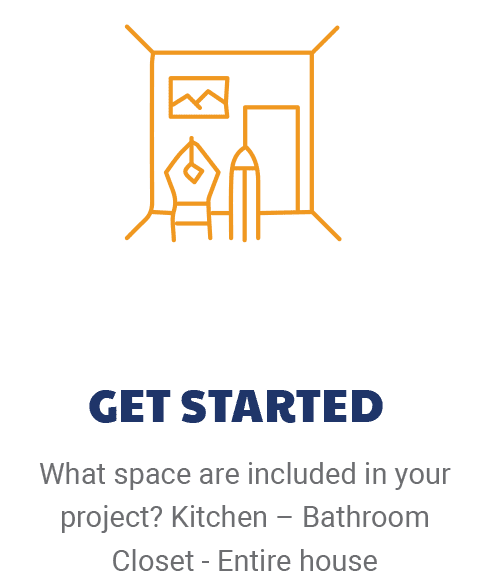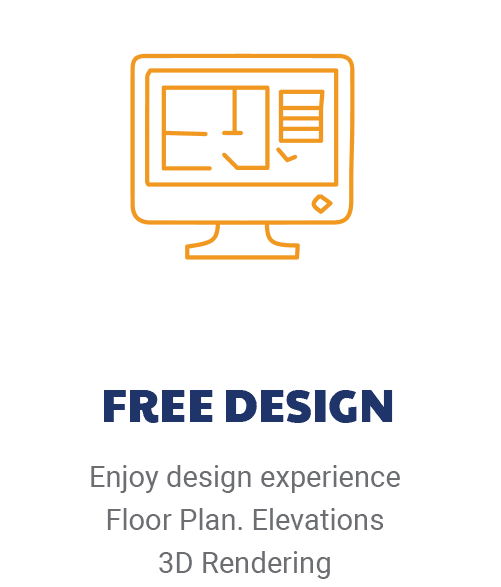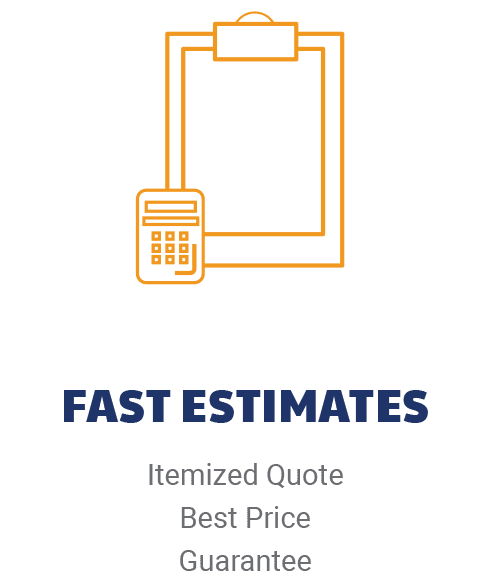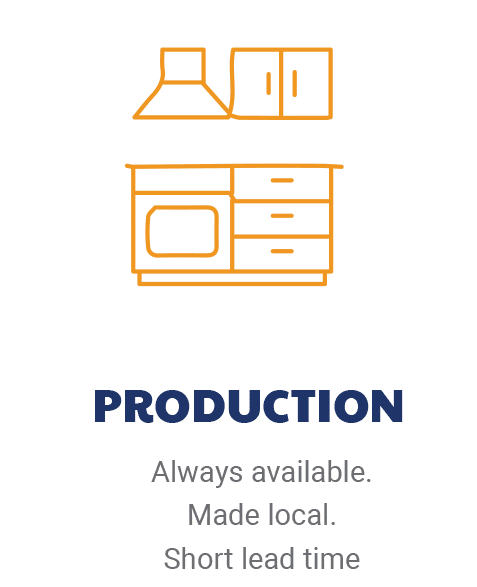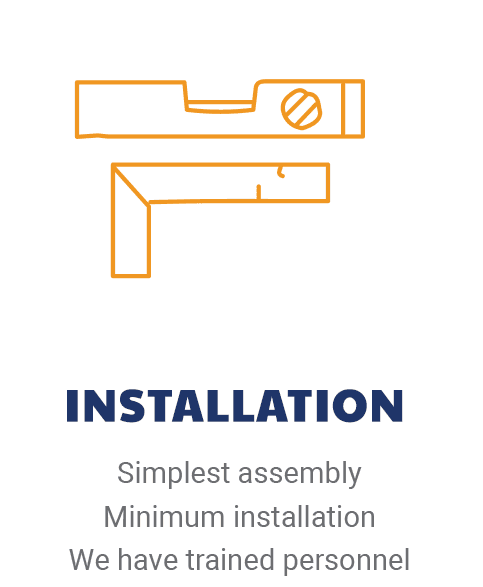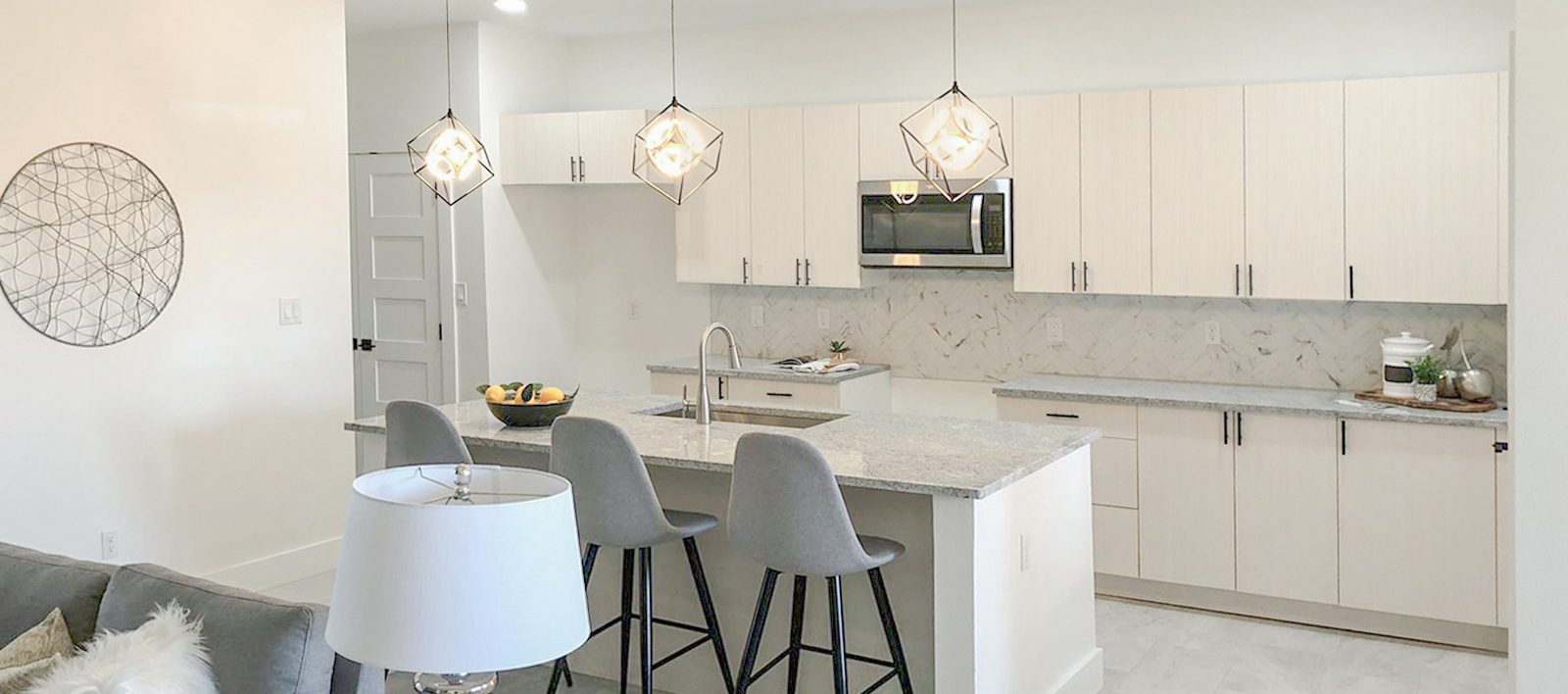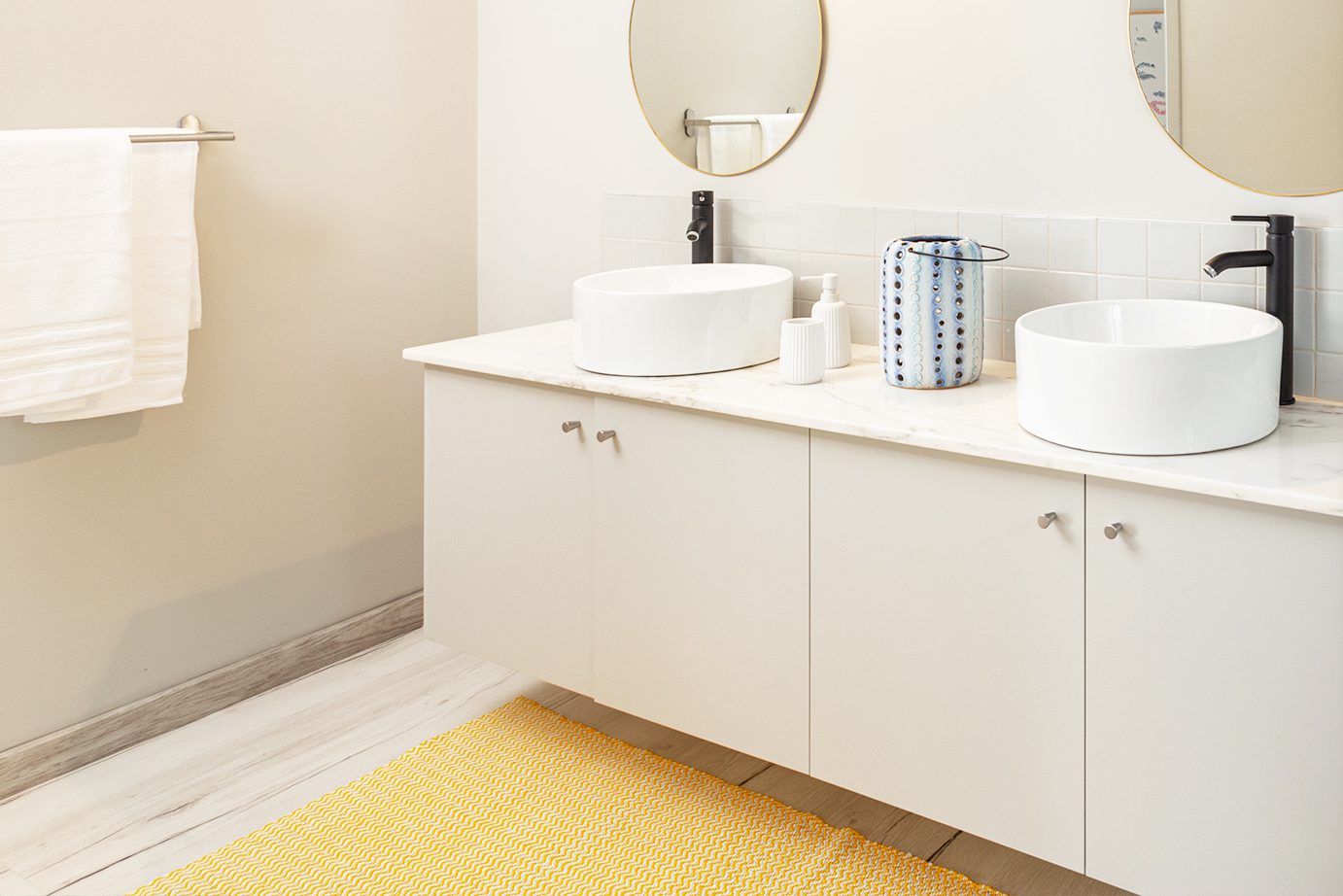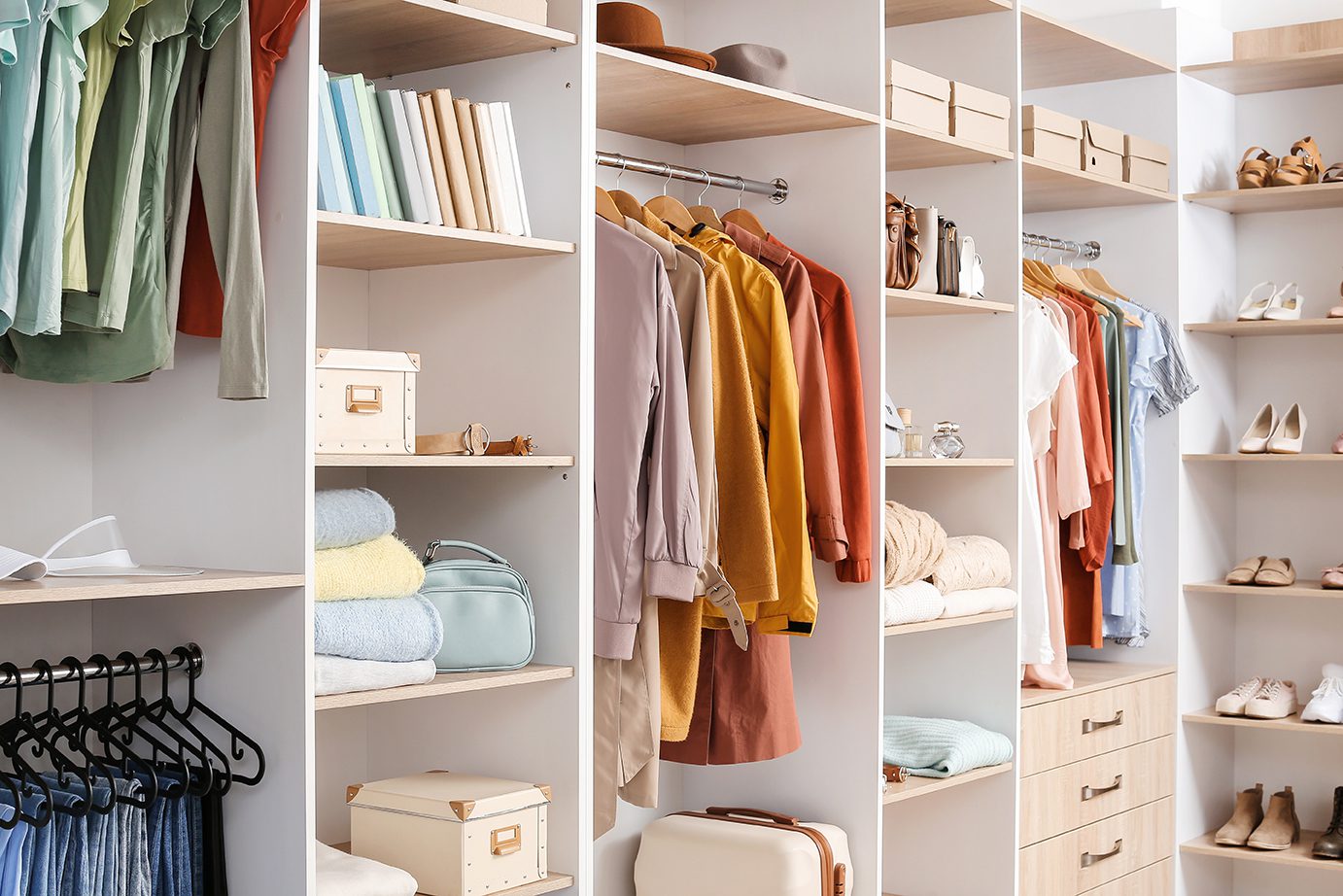 "Everything was fantastic"
"They went in deep detail explaining. I really like them makes the place look great."
J. R. Gillispie

"Efficient service, super fast. thanks"
"A great discovery, I liked your way of working and the transformation of my kitchen with your kitchen cabinets, it was perfect"
Bloom

"The price and quality is the best"
"It has been a great alliance, its production is done here in Houston, an advantage for us."
Toscana Remodels 

"I love the colors, especially storm gray"
"I love the colors they have, especially the one I use for my kitchen Cabinets, Storm Grey."
Monarch
Made for you.
Subscribe to our Newsletter and you can receive updated our new ideas for kitchens, closets, bathrooms designed with our colors and cabinets.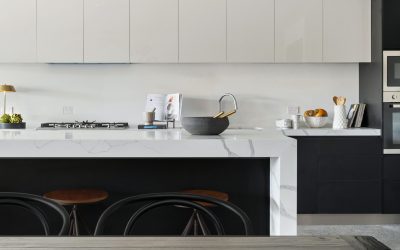 Leave the fear behind. You heard it correctly! Black Kitchen Cabinets have been popular for a few years now. There is a lot of fear on using black as a main color. A black kitchen is elegant, sophisticated and modern, but is also really dark. There is a secret so they...
Drop Us a Line
Don't be shy. Let us know if you have any questions!