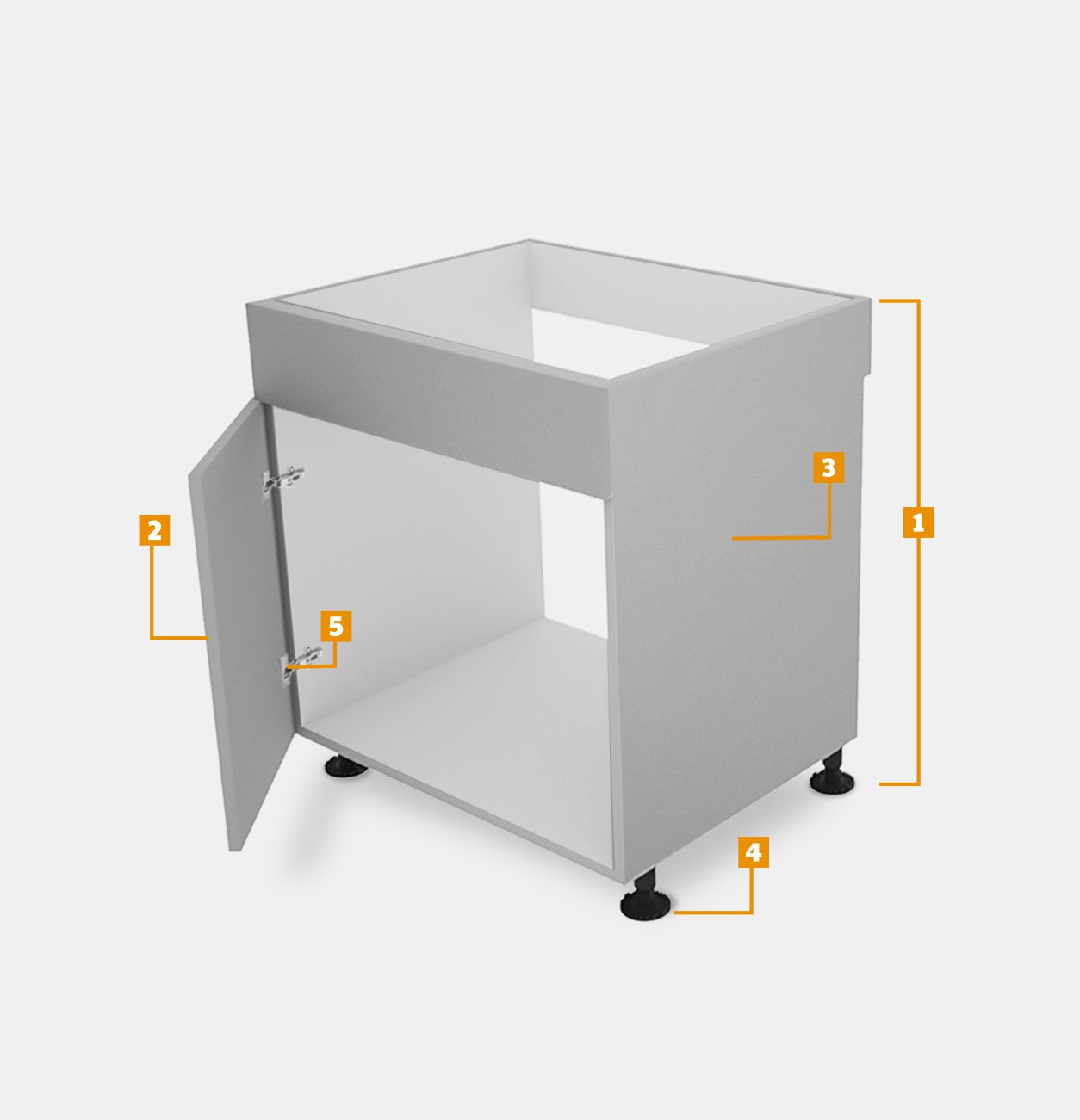 1. Cabinet Box available in Soft Grey and White Tex colors, made of ¾" PB TFL for maximum strength.
2. Doors, and Dummy drawer fronts offered in 9 different designs readily available.
3. Finished End Designs are matched with Doors and Drawer fronts, eliminating the need of additional panels or laminate, reducing overall cost and simplifying installation.
4. Adjustable plastic legs makes leveling a breeze and protect box from water leaks.
5. Italian hinges with integrated Soft-Close mechanism, easy installation device and 3-way adjustment system.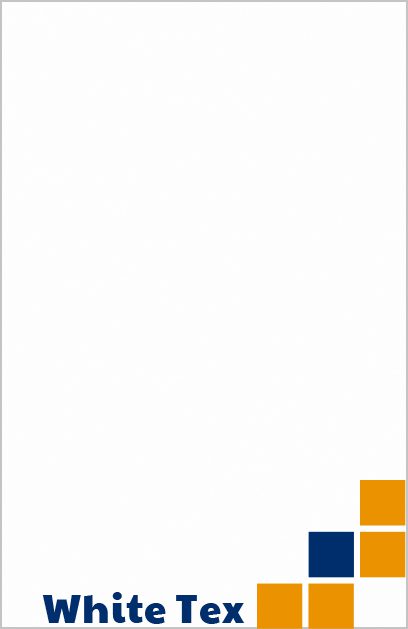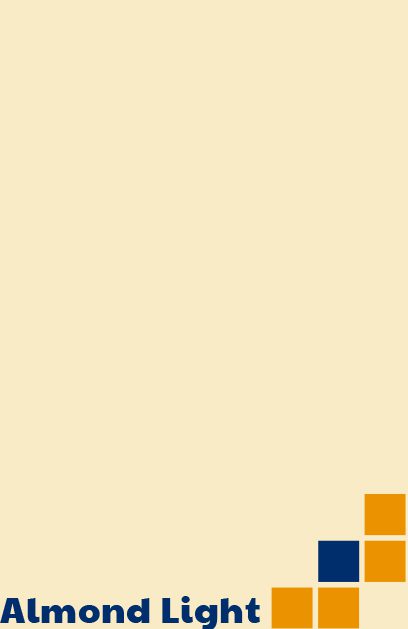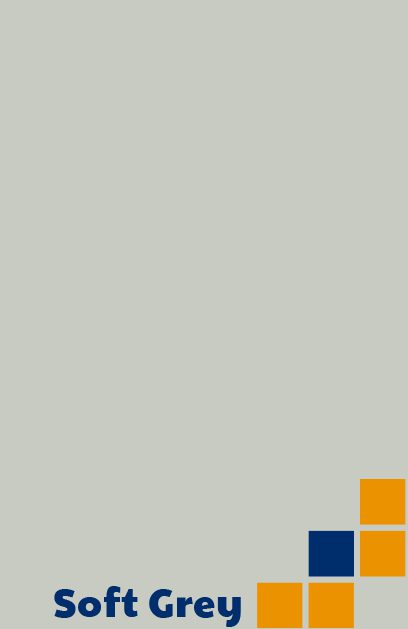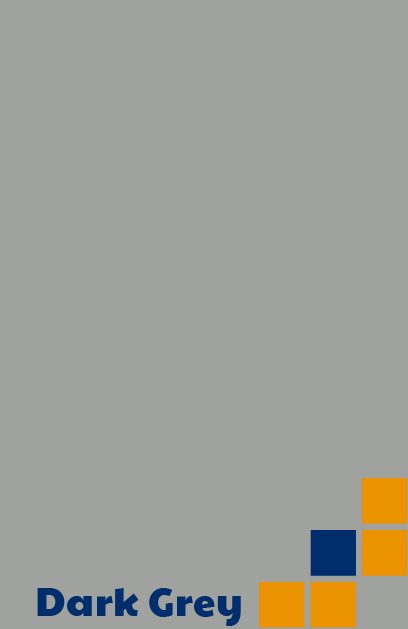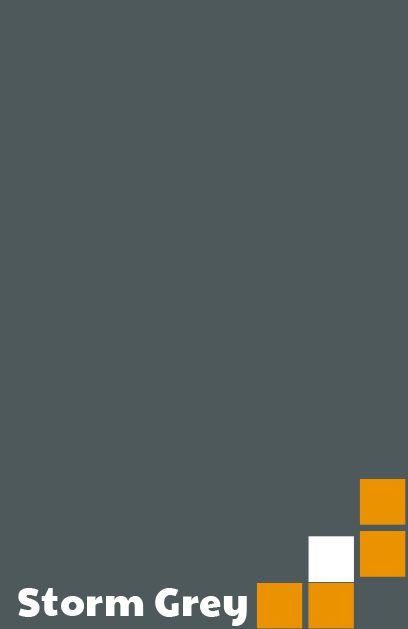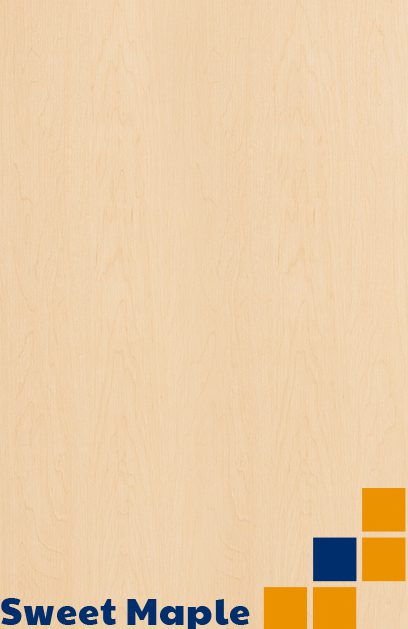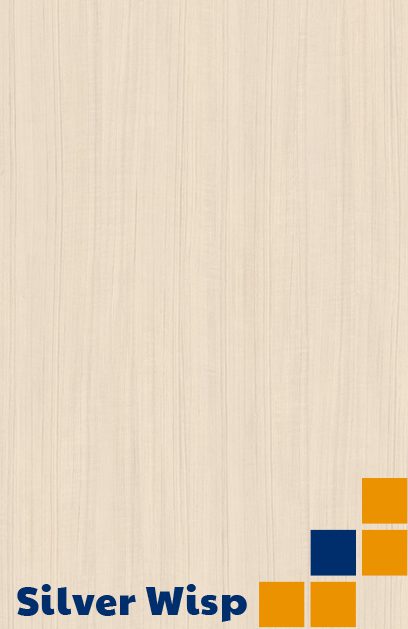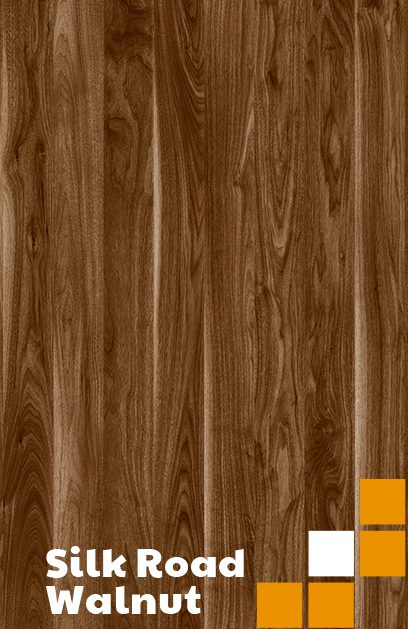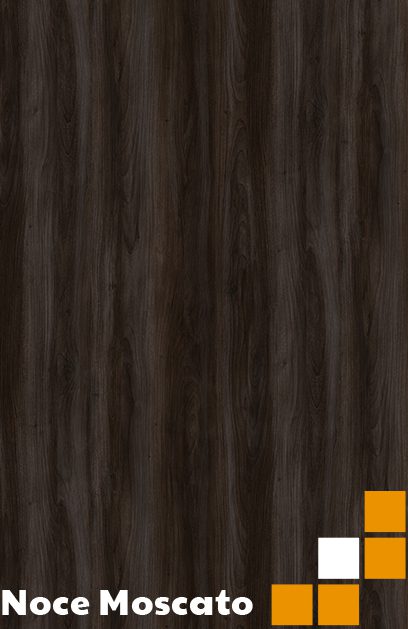 If you are looking for a particular door color style or finish:
Write to us at: cu*************@le******.com • +1- 866 -721.88.37
Drop Us a Line
Don't be shy. Let us know if you have any questions!