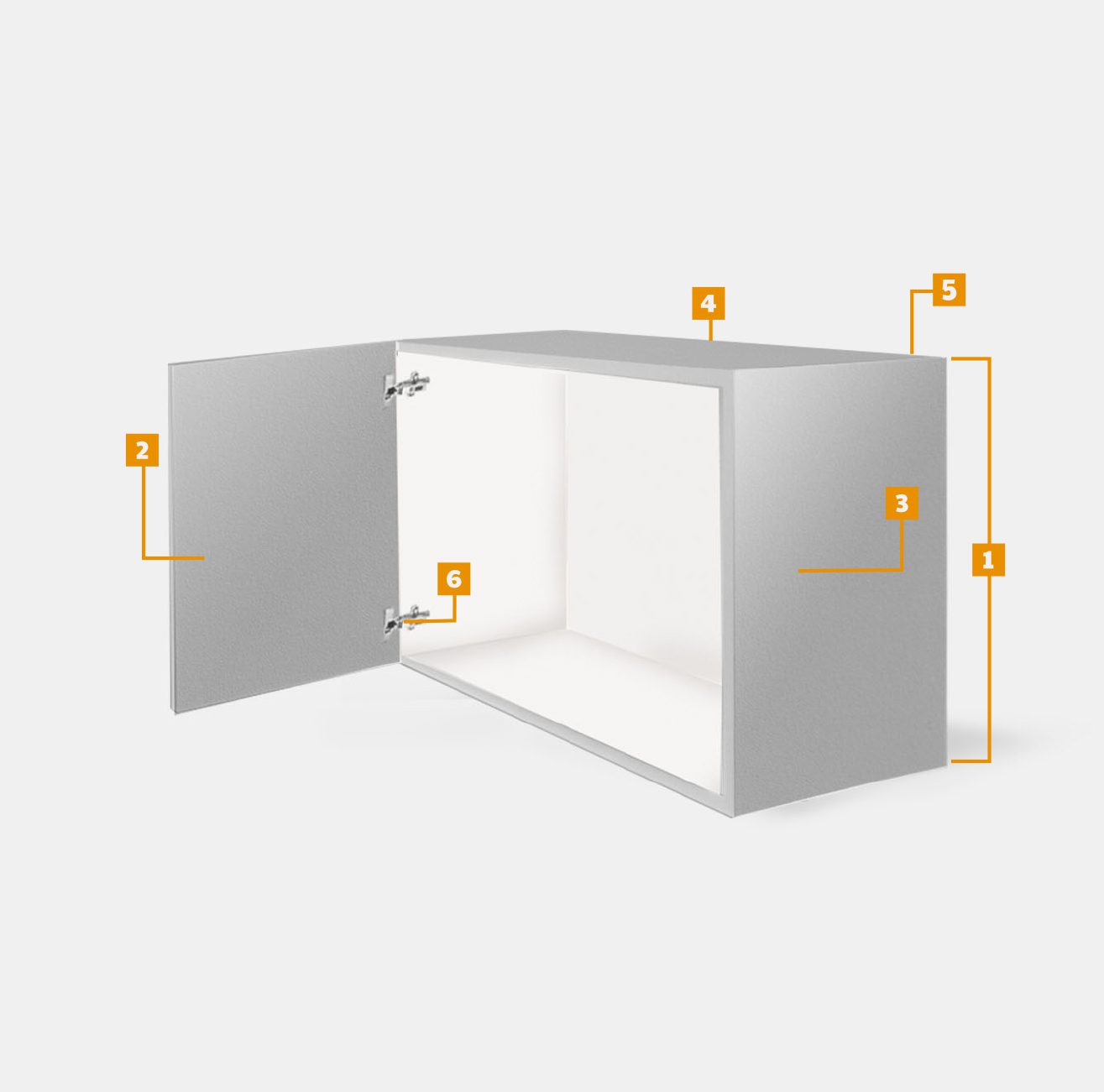 1. Cabinet Box available in Soft Grey and White Tex colors, made of ¾" PB TFL for maximum strength.
2. Door fronts offered in 9 different designs readily available.
3. Finished End Designs are matched with Doors, eliminating the need of additional panels or laminate, reducing overall cost and simplifying installation.
4. 3/8" PB TFL Cabinet Back increases durability and toughness.
5. Hanger system with integrated 3-Way adjustment mechanism, shortens installation time and simplify alignment in uneven walls.
6. Italian hinges with integrated Soft-Close mechanism, easy installation device and 3-way adjustment system.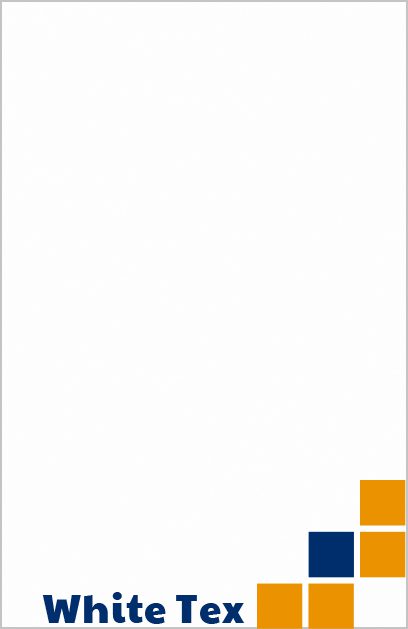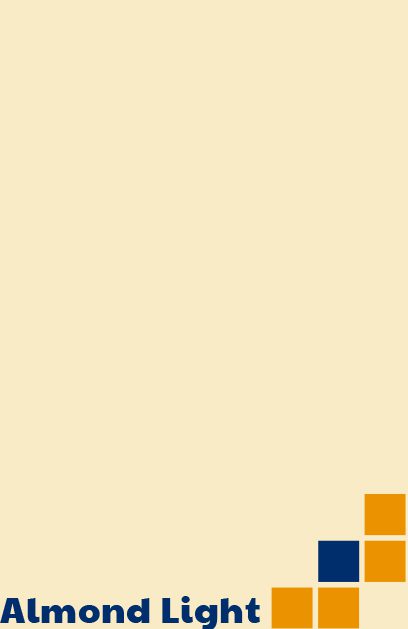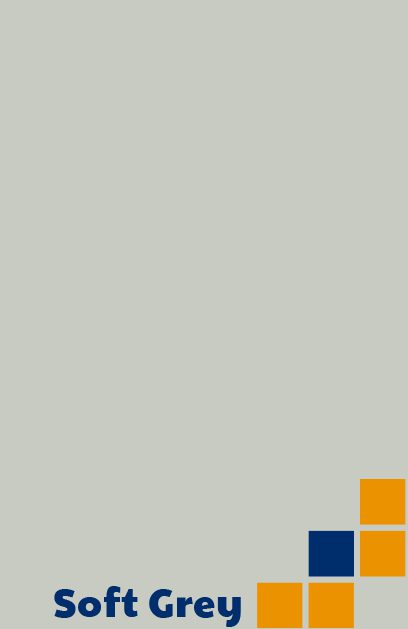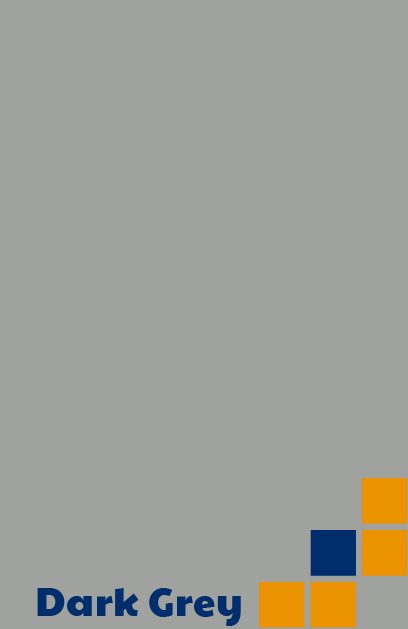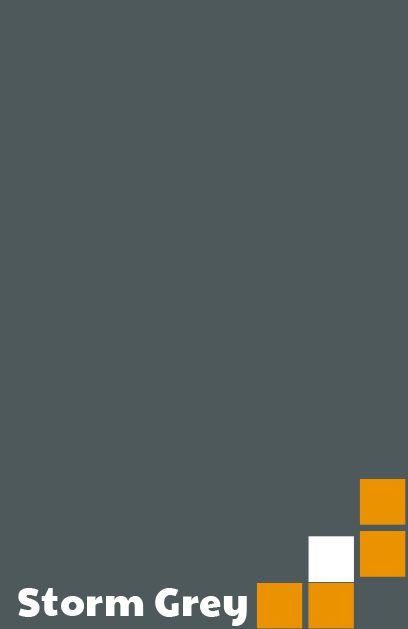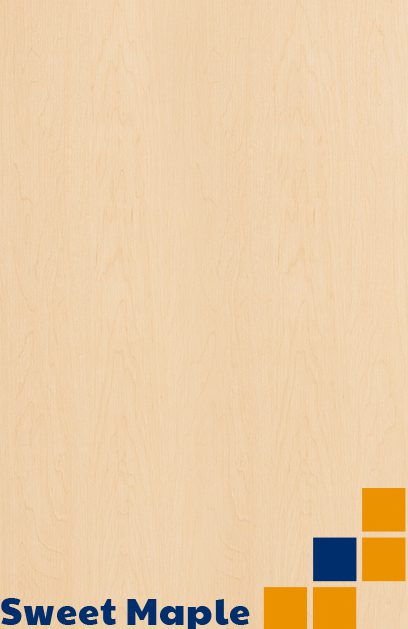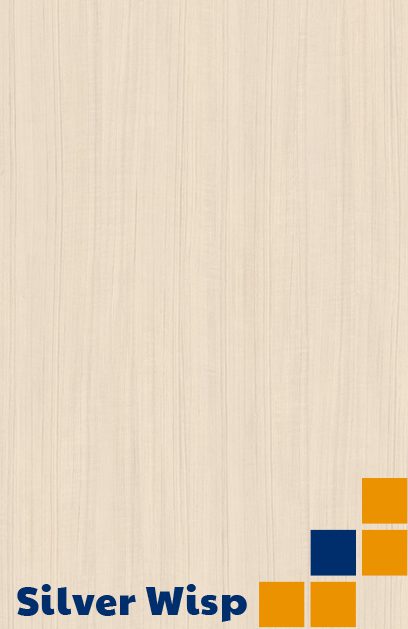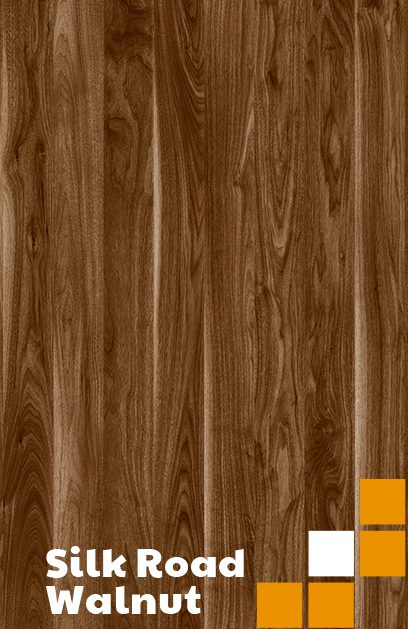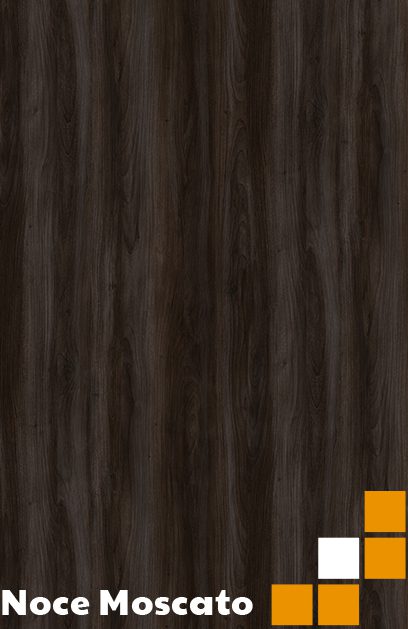 If you are looking for a particular door color style or finish:
Write to us at: cu*************@le******.com • +1- 866 -721.88.37
Drop Us a Line
Don't be shy. Let us know if you have any questions!